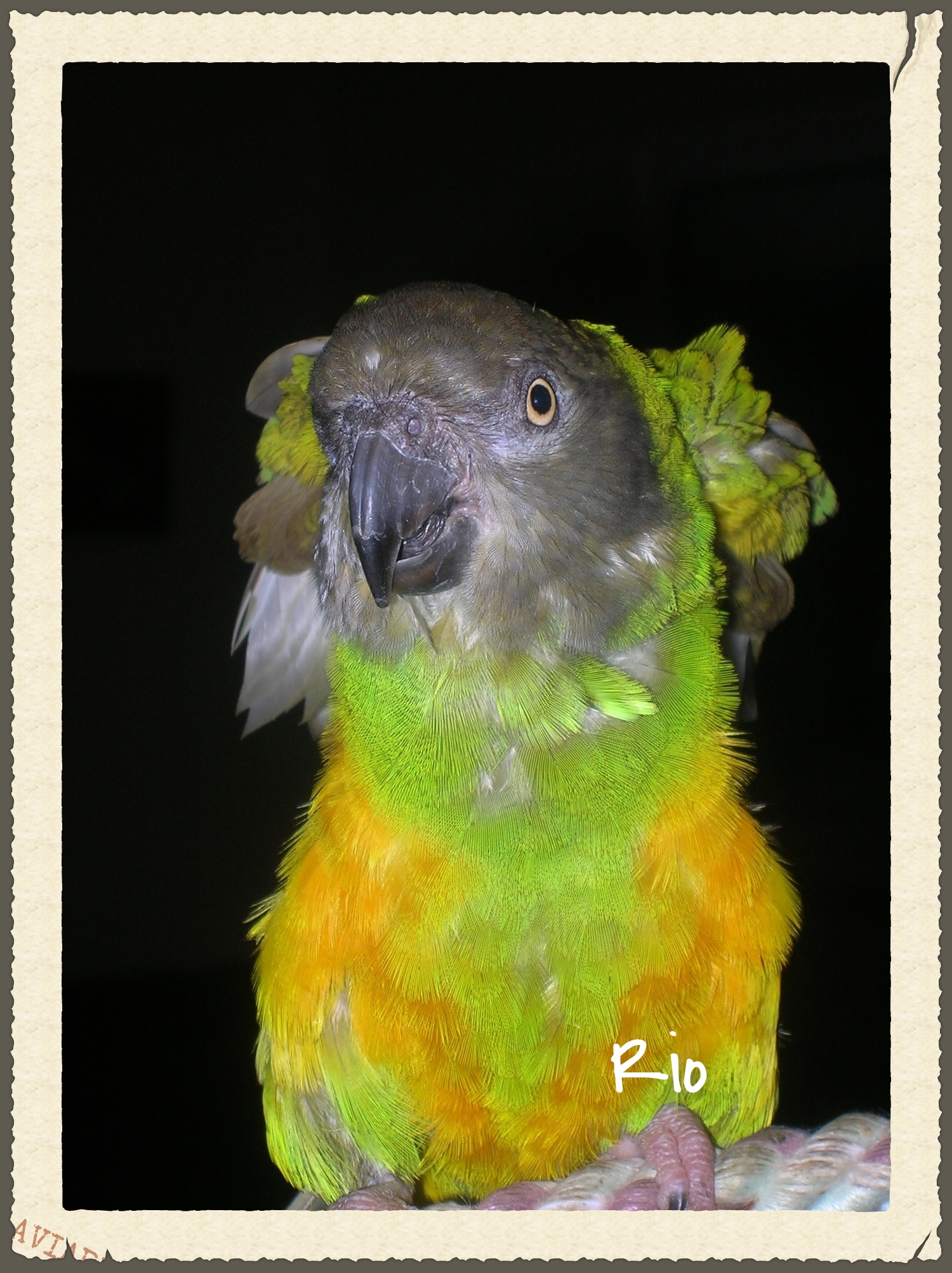 Walking, playing, boarding, loving. Full service pet care for your peace of mind.
20 Years Experience
The Humble Zookeeper has been caring for animals in the San Diego area for over 20 years. We are licensed bonded and insured. Owner and Founder Stacey Humble has spent the better part of her life studying and caring for animals. Learn more about Stacey.
Services
Our services are "pet" tailored to ensure that you and your pet are comfortable and well taken care of. We offer daily dog walking, in-home boarding, daily pet care and doggie daycare for all your pets. Find out more about our services.
References
"Since she was a puppy, our dog Ruby has had a second home at Stacey's. Ruby loves going to stay with her. She knows she is part of their family. We trust Stacey so much that we can travel and not worry about our Ruby Sue. We know she is happy and well cared for." Read more.
Licensed, Insured and Bonded.